Manuales y Documentos Hidroponia (DOC+PDF) →
Watch
What Is A Flame? When Alan Alda was 11 years old, he asked his teacher what a flame was. He didn't like the answer he got. So now, in partnership with the Center for Communicating Science, he decided to ask the world's scientists and science communicators to answer this question in terms that the world's 11-year-olds can understand. That's The Flame Challenge. The entry above is my favorite...
Watch
What's up in the night sky this month?
"I hunger for your sleek laugh and your hands the color of a furious harvest. I..."
– Pablo Neruda (via philphys)
"When people are free to do as they please, they usually imitate each other."
– Eric Hoffer (via livejamie )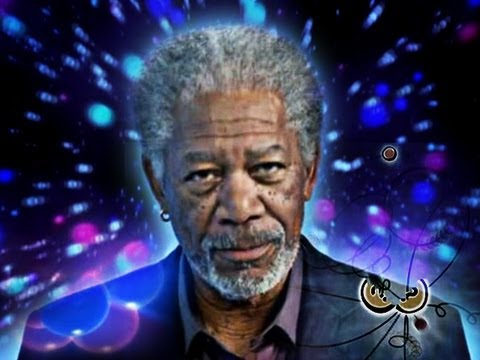 "Every atom in your body came from a star that exploded. And, the atoms in your..."
– Physicist Lawrence Krauss (via desmonddb)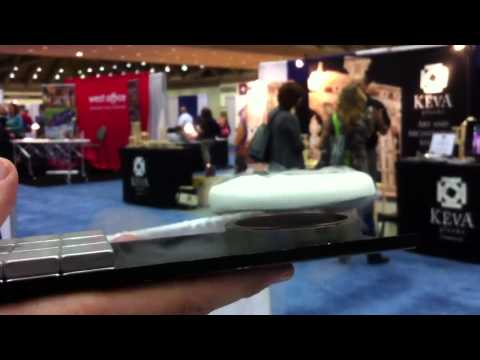 Microsoft Research WorldWide Telescope →
It is a Web 2.0 visualization software environment that enables your computer to work as a virtual telescope. Really COOL program. GIVE IT A TRY.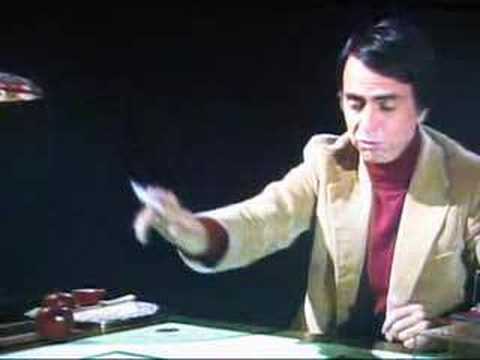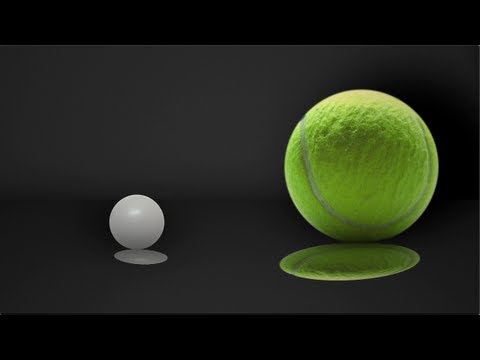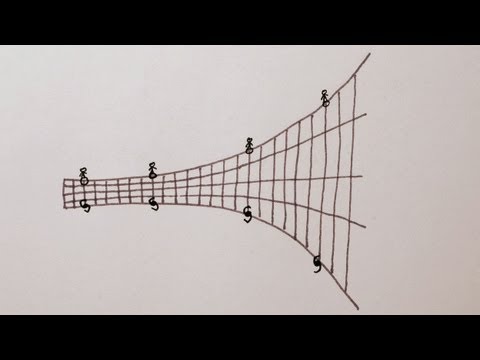 "Light travels faster than sound. That's why most people seem bright until..."
– Brian Williams
"As you can see, I have memorized this utterly useless piece of information long..."
– Calvin -from Calvin&Hobbes comicstrip
6 tags
3 tags
3 tags
2 tags
12 Events That Will Change Everything, Made... →
REALLY cool interactive rich-media presentation.The presentation was created by Zemi Media. You can actually get to see many interesting facts, videos and images about this controversial probable events. You can even vote of what you think is the likelihood of one event to happen. It's really dynamic. I already tagged it on my favorite stumbleupon pages lol.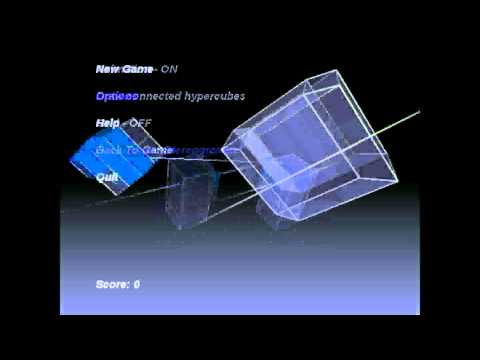 3 tags
4 tags
5 tags
4 tags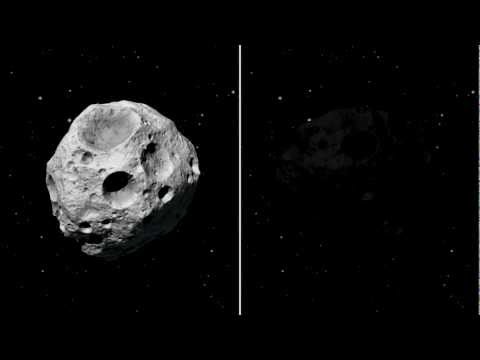 6 tags
5 tags
3 tags
Watch
TIME LAPSE: The Wagging Pole (Night Watch) Why "Wagging Pole"? At about a minute in, keep your eyes on the third power line pole down the road. It moves, wagging around! It is in a loose hole, but when you first see it in realtime it makes you freak out a little, that's why Graham Gaunt (they guy who sent the images) decided to give it title billing.
3 tags
Watch
This video is for real the most efficient explanation of what are atoms and how small they are.. I think I'm actually watching all of this guy's videos.. really complete and interesting facts explained very well.
Desafío gigantesco: neutrinos superan la velocidad... →
¿Qué implicaría este nuevo experimento de ser cierto?
8 tags
5 tags
5 tags